Staff Development | Workplace Wellness Coaching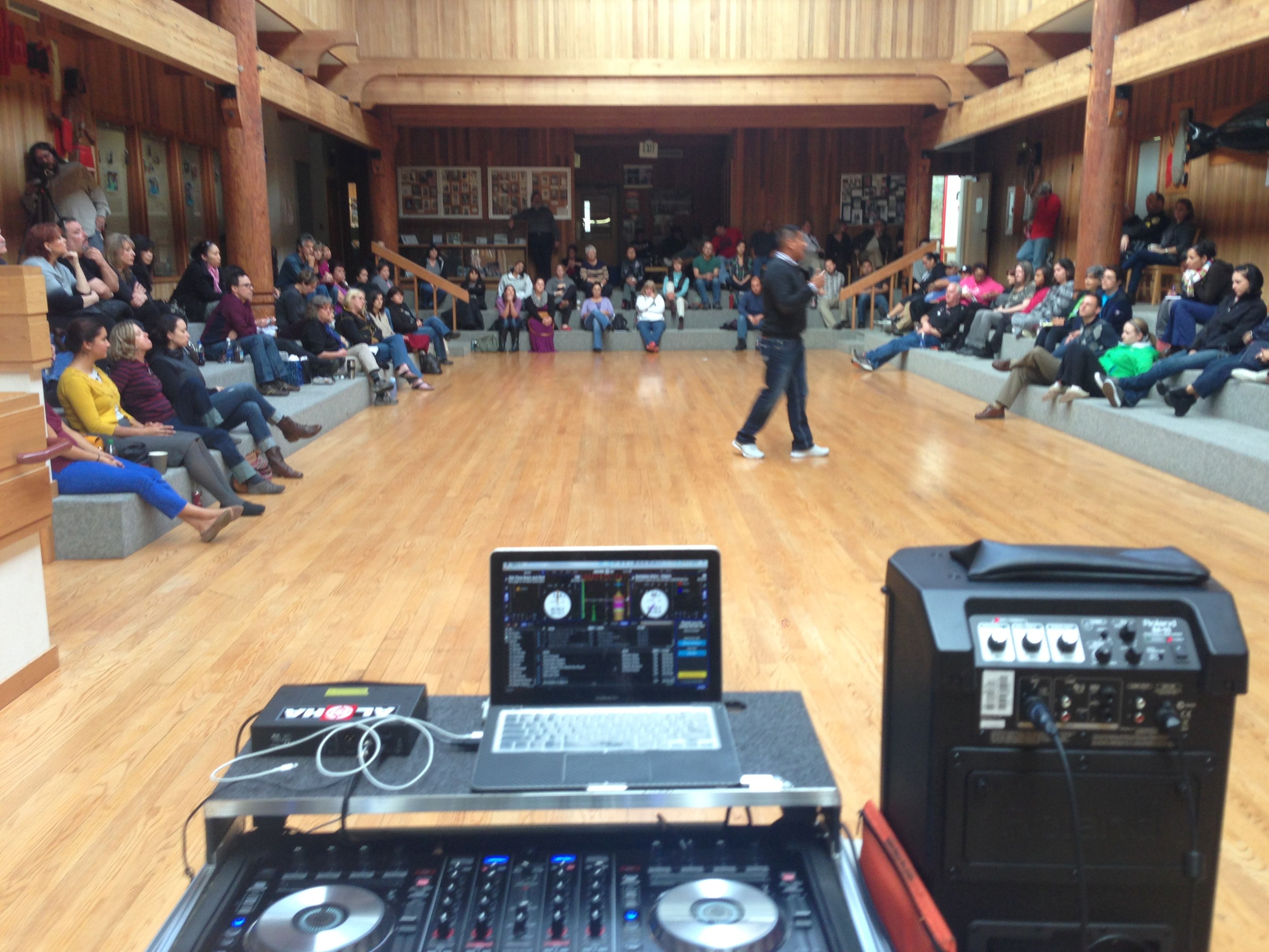 With years of experience in youth leadership, we found that many leadership principles work regardless of age.  In some ways the youth, give better insight into how to create a productive workplace.  
Being Tribal members, we also understand the enormous power of "Culture", and how the right Core Culture can make or break any team, buisness, organization or Tribal Government.  
Honestly, most teams, staff, even youth for that matter, already know many of the negative issues that prevent maximized success.  What is often overlooked however, are some of the blind-spots, that only an outside voice can reveal.  
If you have ever been pulled up to at an intersection and been notified that your taillight was out, you know the value of third party blind spot information.  With that same example in mind, the best way to find out your taillights are out is at a routine maintenance oil check.  
That's what we do for staff, buisness, youth organizations, etc...  We provide something like an oil change, or a refresh button.  We help bring out that type of success building information for groups, but in a technical, motivational & inspirational setting. (With a little old skool jams mixed in as well) ;)